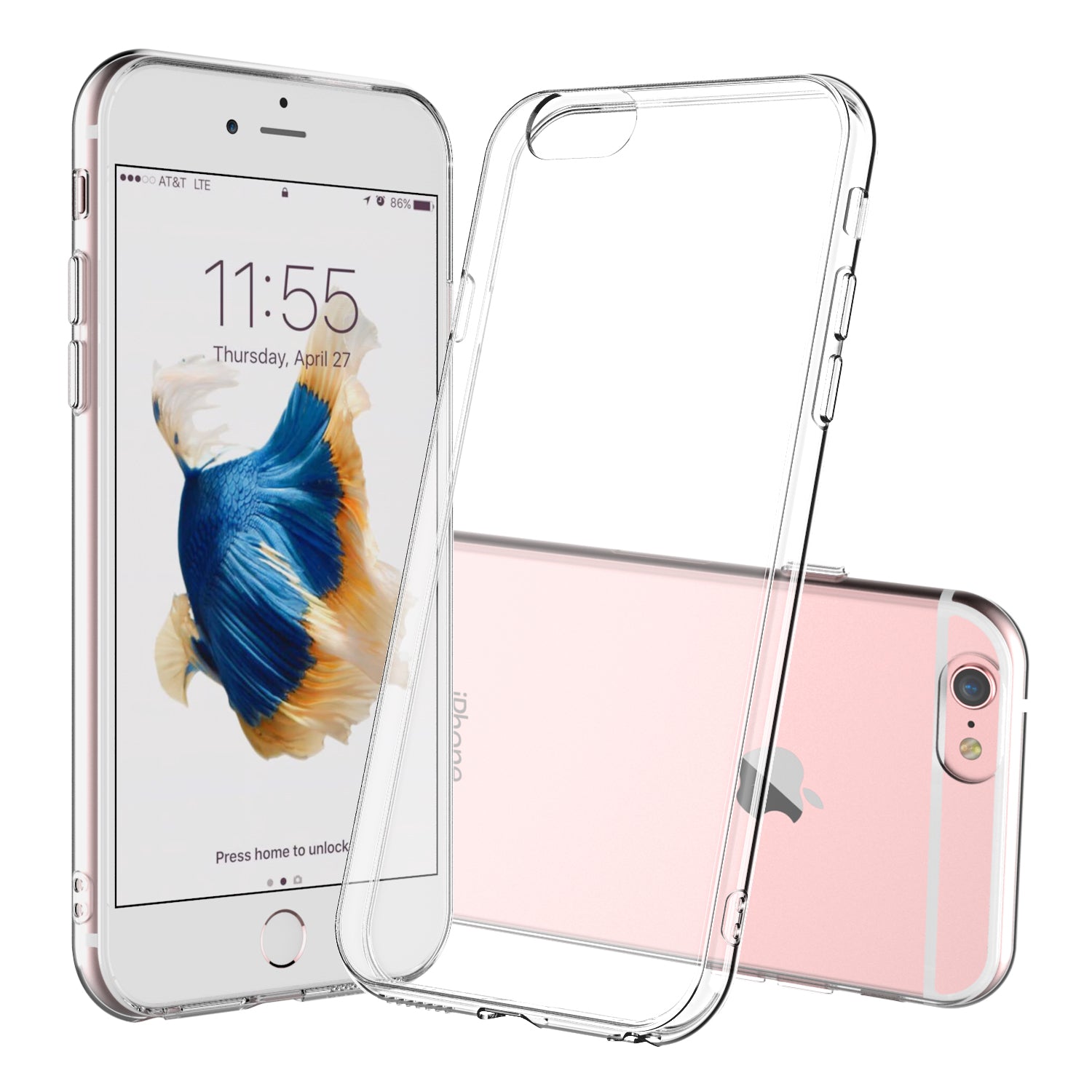 3 Top Selling Designs for iPhone 6 Cover Cases
Launched in September of 2014, the iPhone 6 is still a favorite among many Apple enthusiasts.
It could be its 4.70 inchers touch screen or the exceptional features like NFC, Gyroscope, proximity sensor, accelerometer, compass magnetometer, and barometer or the simple, user-friendly design.
It is still favored by many people even more than the latest iPhone versions.
However, for many, that means buying old iPhones 6 models, often pre-used. Often they have a few scratches or two on the body or on the screen.
This means these phones require additional protection to make them last longer.
At Shamo's Cases, we understand your love for iPhone 6 models as we are Apple smartphone enthusiasts ourselves. Therefore, we keep innovating and researching to bring you even better back covers for iPhone 6 models that don't just protect your phone, but also make it easier to carry and use.
In this blog, we highlight three of the most popular iPhone 6 cover cases our customers love to buy from our store. Check them out:
Fashion Thin Case Cover Rubber Gel Transparent Clear iPhone 6
We understand that when you are looking for an iPhone 6 cover, you need something that is thin and doesn't shadow the original dimensions of your phone. This thin case does that perfectly. This exceptionally thin case is made from premium quality plastic and colored silicone rubber gel on the edges. The silicone edges provide ample protection for those falls and bumps.
Moreover, the variety of colors means you will have a cover that suits your mood and attire for the day. Check out the Clear iPhone 6s Case
Shamo's iPhone 6 TPU Rubber Thin Case Soft Cover Clear Silicone Gel
If you have been looking for a thin case that feels like it isn't even there but continues to protect your iPhone 6 through thick and thin, you've found it.
Made from quality TPU rubber, this case is the thinnest in the line, meaning your iPhone still retains its shape and feature without any unnecessary bulk. It also offers easy snap on/off installation. Learn more about the Shamo's iPhone 6 TPU Rubber Thin Case Soft Cover Clear Silicone Gel.
That's not it, we have hundreds of options for you to buy iPhone covers that fit your specific needs and wants! Feel free to get in touch for more information.