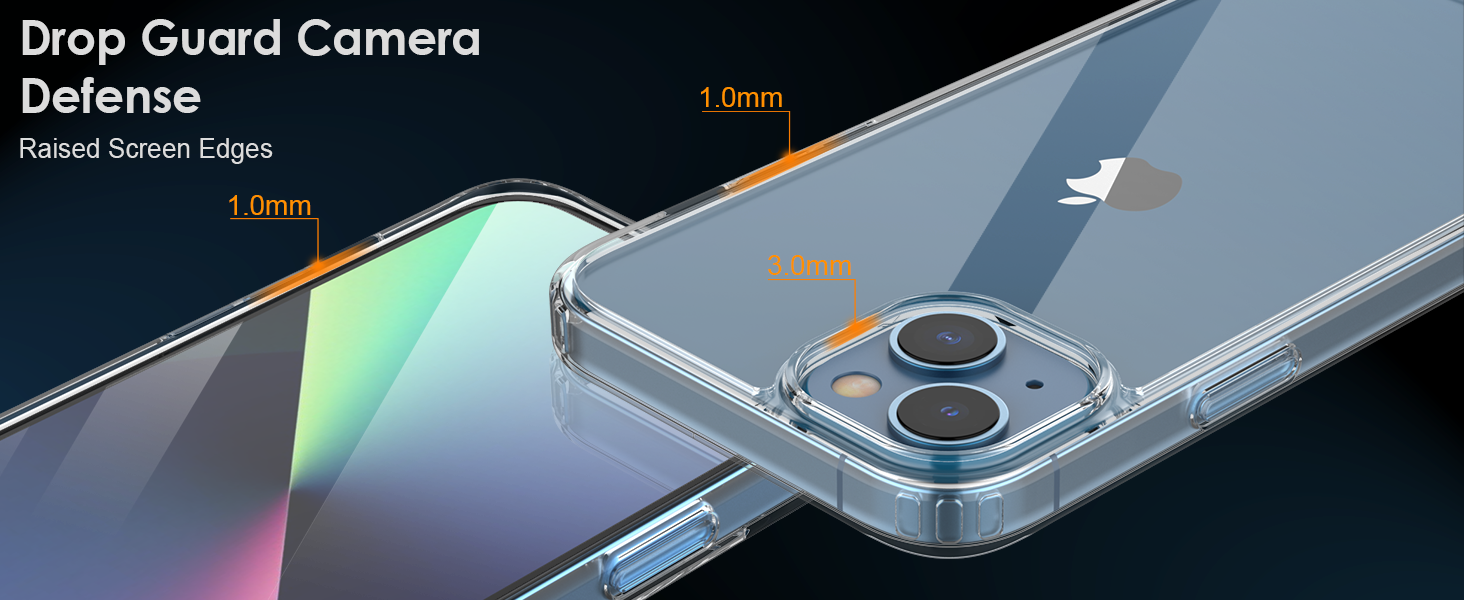 How do phone cases made by Shamo's compare to other brands?
Shamo's is a brand of phone cases that are designed to provide protection for smartphones. Shamo's cases are available for a wide range of phone models, including iPhones, Samsung Galaxy phones, and other popular smartphone brands.
Shamo's phone cases are typically made of a combination of hard polycarbonate material and soft TPU (thermoplastic polyurethane) material, which provides a strong and durable barrier against scratches, drops, and other impacts. The cases also have precise cutouts for easy access to buttons, ports, and other features of the phone.
One unique feature of Shamo's phone cases is their crystal clear design, which allows users to showcase the design of their phone while still providing protection. The cases are slim and lightweight, making them easy to carry around in a pocket or purse.
Overall, Shamo's phone cases are a popular choice for people looking for a reliable and protective case for their smartphone, while also maintaining a stylish and sleek look. Check our cases be licking here: