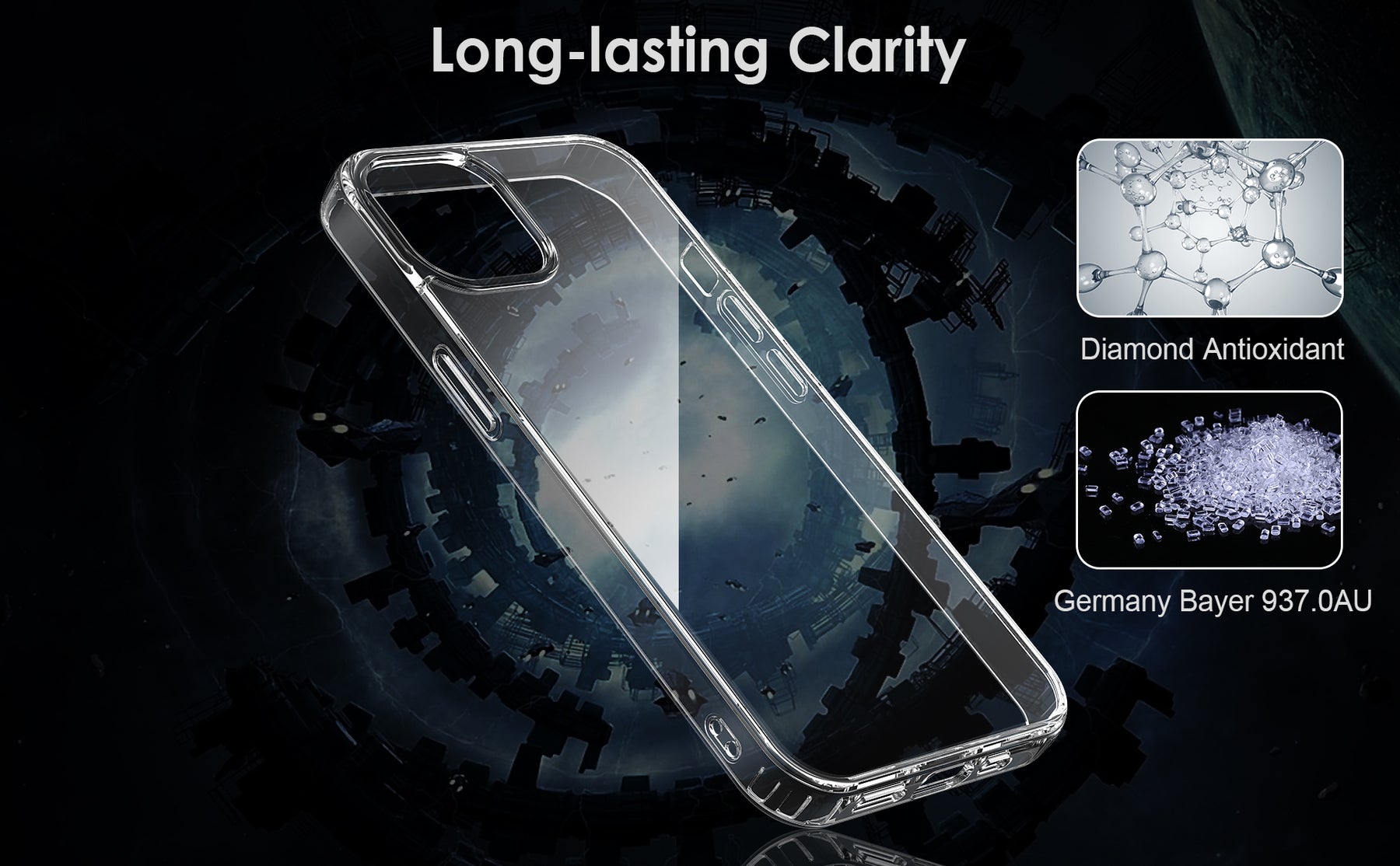 How to clean a clear phone case?
Cleaning a clear phone case is an important task that can help keep your phone looking its best. Here are some steps to follow when cleaning your clear phone case:
Remove your phone from the case: Before cleaning the case, remove your phone from it to avoid getting any cleaning solution on your phone.

Use a soft cloth: Use a soft, lint-free cloth or microfiber cloth to clean the case. Avoid using abrasive materials, such as paper towels, as they can scratch the case.

Wipe with a damp cloth: Dampen the cloth with warm water and gently wipe the case. Avoid using hot water, as it can damage the case.

Use mild soap if necessary: If the case is particularly dirty or has stubborn stains, you can add a small amount of mild soap to the warm water. Make sure to rinse the case thoroughly with warm water afterwards.

Dry the case: After cleaning the case, use a dry cloth to remove any excess water. Allow the case to air dry completely before placing your phone back in it.

Avoid harsh chemicals: Avoid using harsh chemicals such as bleach or alcohol to clean your clear phone case, as they can damage the case material.
By following these simple steps, you can keep your clear phone case looking clean and transparent, which can enhance the overall look of your phone.