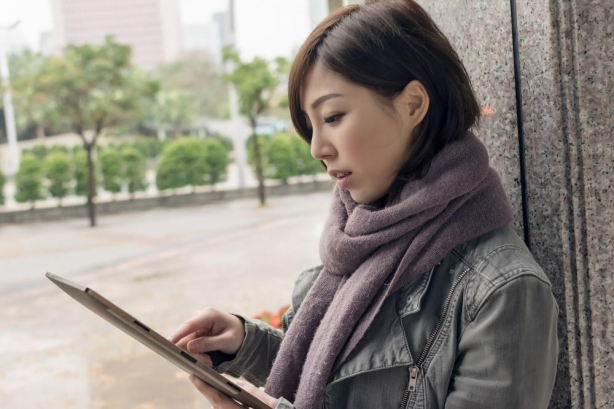 4 Reasons Not to Go Nude – Choose The Best Phone Case For Your Samsung S8 Plus!
How much did you buy your new Samsung S8 Plus for? We'd say roughly $750! Now, imagine if that god of a phone took a tumble down the toilet or from high up?
Smartphones are expensive; especially one with 1.4μM image sensor, 8MP front facing, VR experience, and a Gear 360 that shoots in 4k and fits in your pocket. Yep. All that, and more!
Doesn't it make sense to encase your expensive investment in protective gear, to save the device from damage and breakage?
A Better Grip
A Smartphone such as iPhone 6S or Samsung S8 Plus without a phone case is really beautiful. However, the device's sleek textures make it impossible to gain a good grip on the phone. Fortunately, you can now choose Smartphone cases that offer both aesthetics and a good grip.
There is a misconception that cases offering non-slippage qualities are often bulky in weight and appearance. It depends on the manufacturer because there are some options that are slim-fitted yet also provide a gripping texture.  
Scratch and Drop Protection
Nobody likes to see scratches appear on their impeccable and smooth phone's touch-screen. This is why encasing the device in a good quality Smartphone case makes sense – to protect the often fragile screen.
Many manufacturers are introducing phone cases with shock proof technology, which converts shock when phone is dropped to dissipating energy. This ensures your phone is safe from breakage and damage even when falling from a good height.    
It Protects in Extreme Temperatures
Do you live in an area where temperatures can reach pretty high or low? It's a good to outfit your expensive Smartphone in a good quality phone case. Extreme temperatures can start to damage a phone's battery at just 14 degrees Fahrenheit!
In addition, your phone may power down if using the devise at 4 degrees below zero.   
It Makes Phone Identification Easy
Due to mass production of popular Smartphones, it is possible for 2 or 3 people in a room to have the same phone. Identifying your phone amongst them will become easier with a unique and colorful Smartphone case!
There are so many different designs, styles, and colors available from Shamo's Cases.  Guy a cool phone case for your Samsung S8 Plus today and give your stunning phone the protection it deserves!