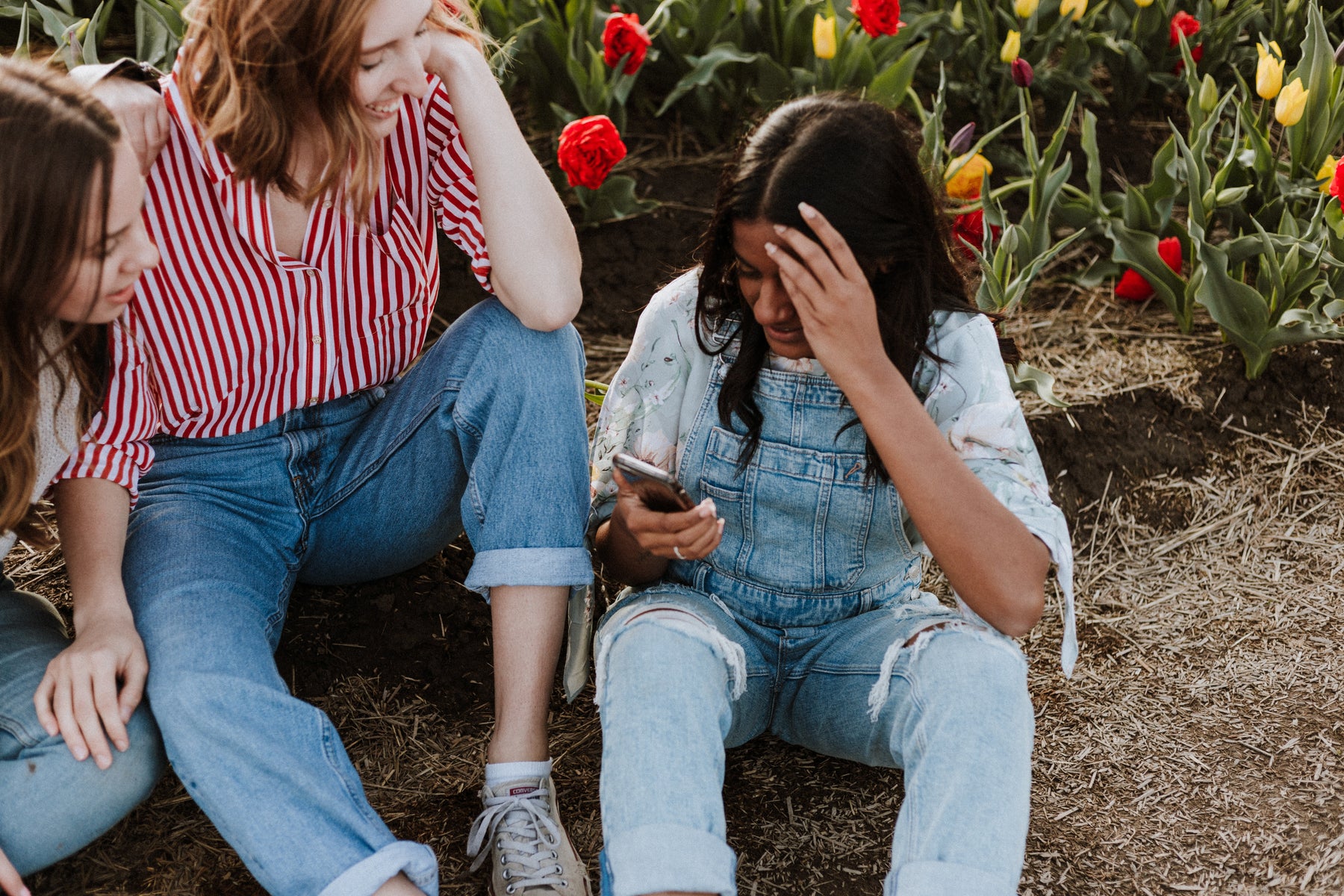 All You Need to Know about High Quality iPhone Cases
Accidental drops and bumps can damage your phone (possibly irreversible).
Investing in a good quality protective cover for your iPhone 11 is very important. Yet most people feel there isn't any difference when it comes to Smartphone cases and cover, often outfitting their device in a low quality case. Here are some reasons why choosing a good quality iPhone case is a good idea.
A Bad Phone Case for Your Beloved Device – It Will Give
Stay away from the following characteristics of a bad phone case when looking for one:
Poor Grip
It isn't difficult to design and manufacture a cell phone case that offers good grip to the user. Smartphones today are more focused on their sleek and smooth design which looks amazing aesthetic wise but offers poor grip upon handling. However, your choice of iPhone case can increase or decrease your ability to hold the phone safely.
Does the case you have chosen offer a slick exterior? This means it needs finger grips to promote better handling. Is the exterior of your chosen case smooth? The case's finish must be tactile and rubberized. A cheap low quality iPhone case won't display such features.
Fibrous Exterior
Cell phone cases that have cotton or other fibrous materials attached on the exterior don't offer much in the name of protection. Yes, these cases do score a lot of points for being distinctive when new. However, this case starts to look terrible from wear and tear, which will happen overtime.
Worse still, this type of phone case doesn't offer anything for shock protection when the phone is dropped.
What Makes A Good Smartphone Case?
A good quality phone case must offer:
Increased Durability
All cell phone owners have one thing In common – they drop their devices a lot. A study found that 19% of people drop their phones down the toilet. This isn't surprising considering over 75% take and use their phones in the bathroom.
A durable, rugged and shock-proof phone case is required to prevent accidental damage.
A good phone case will cushion your phone against cracks and scratches as well as protect further from sand, dust, and water.    
Good Construction
This is an important consideration to make when purchasing a phone case. Its construction will also determine how durable the item is.
There are many materials phone cases are constructed from today, some better than others. However, newer construction of ABS polymer and thermoplastic offer:
Greater impact resistance
Lower heat transference
Higher transparency
Look for the best Smartphone cases for your iPhone or Samsung phones at Shamo's Cases. We offer high quality products along with the best discounts!