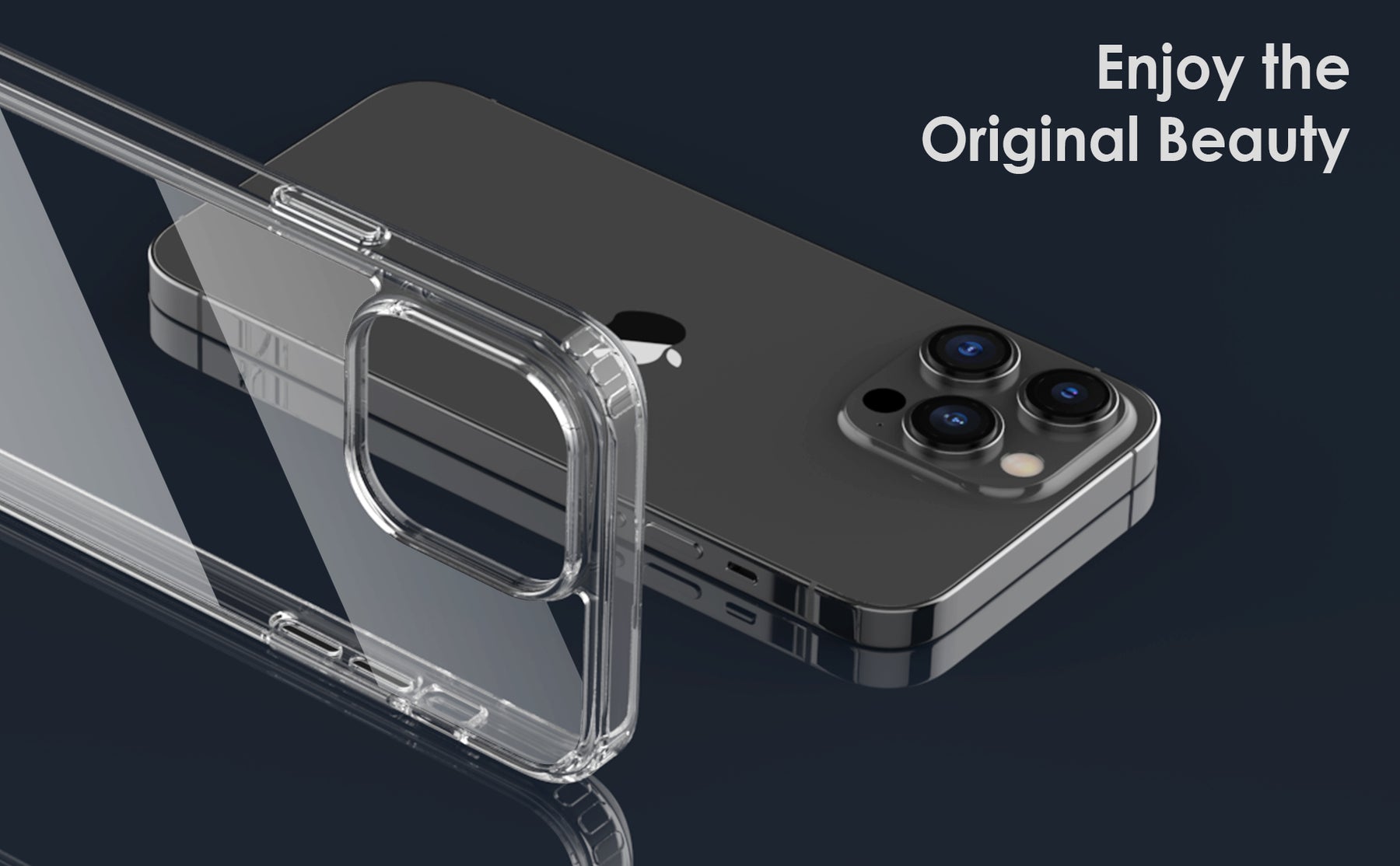 How to choose the right phone case?
Choosing the right phone case depends on a few factors, including your lifestyle, phone model, and personal preferences. Here are some tips to help you choose the right phone case:
Determine the level of protection you need: If you lead an active lifestyle or work in a rugged environment, you may need a heavy-duty case that offers maximum protection against drops, scratches, and impact. If you are looking for a slim, lightweight case, then a minimalist case might be a better option.

Check the compatibility with your phone model: Make sure the phone case you choose is compatible with your phone model. This will ensure that all the buttons, ports, and other features are easily accessible and that the case provides the right fit.

Consider the design: Phone cases come in a variety of designs, from solid colors to patterns and prints. Choose a design that reflects your personality and style.

Look for additional features: Some phone cases come with additional features, such as a built-in screen protector, kickstand, or card holder. Consider these features if they are important to you.

Read reviews: Before making a purchase, read reviews from other users to get an idea of the case's quality, durability, and overall performance.
Ultimately, the right phone case will depend on your individual needs and preferences. By considering these factors, you can choose a case that provides the right balance of protection, design, and functionality for your phone.